Medicare Supplement Insurance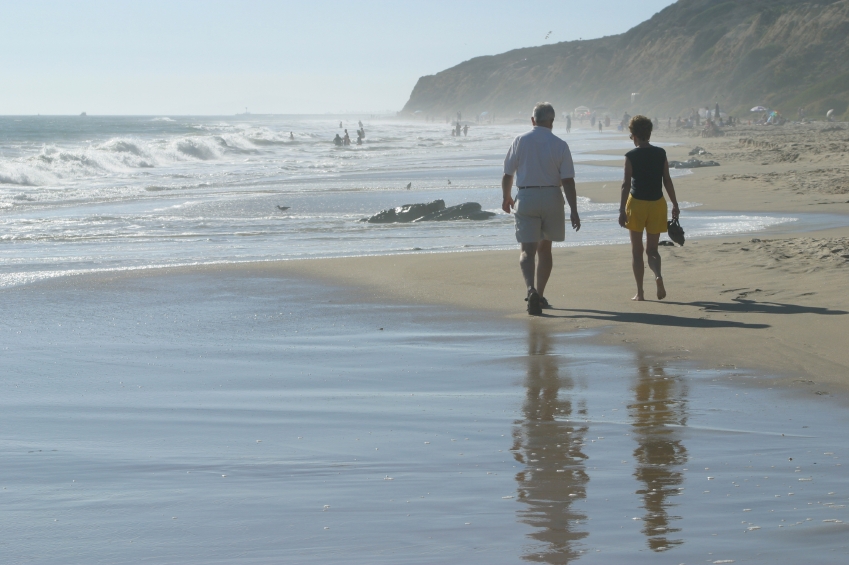 The Original Medicare Plan pays for many health care services and supplies, but it doesn't pay all of your health care costs or cover prescription drugs. To help cover extra health care costs, you might want to get a Medigap policy a.k.a. Medicare Supplement Insurance.

Starting January 1, 2006, you won't be able to buy new Medigap policies covering prescription drugs because private companies approved by Medicare will offer this coverage. In order to understand your options in this important area of insurance please contact me via email James Goodacre, or call us at 831-626-9250. We can guide you through this maze so you get the best solution for your needs.

What is a Medigap policy?
A Medigap policy is a health insurance policy sold by private insurance companies. They must follow federal and state laws. These laws protect you. The front of the Medigap policy must clearly identify it as "Medicare Supplement Insurance."
Costs that you must pay, like coinsurance, copayments, and deductibles, are called "gaps" in Original Medicare Plan coverage. You might want to consider buying a Medigap policy to cover these gaps in Original Medicare coverage. Some Medigap policies also cover benefits that the Original Medicare Plan doesn't cover, like emergency health care while traveling outside the United States. A Medigap policy may help you save on out-of pocket costs. If you buy a Medigap policy, you will pay a monthly premium to the private insurance company that sells you the policy.

In California, a Medigap policy must be one of 12 standardized policies (Plans A–L) so you can
compare them easily. Each plan has a different set of benefits. Plans K and L are new policies that help limit high out-of-pocket costs for doctor's services and hospital care. They will likely have a lower premium than other Medigap policies. However, unlike Plans A–J, you will pay more of Medicare's coinsurance and deductibles before the policy pays its share of these costs.

Two of the standardized policies (Plans F and J) may have a high-deductible option. In addition, any standardized policy may be sold as a "Medicare SELECT" policy. Medicare SELECT policies usually cost less because you must use specific hospitals and, in some cases, specific doctors to get full insurance benefits from the policy. In an emergency, you may use any doctor or hospital.
Medicare Prescription Drug Plans

On January 1, 2006, the new Medicare Prescription Drug Plans became available to those on Medicare. This coverage may help lower your prescription drug costs and help protect against higher costs in the future. Medicare prescription drug coverage is insurance. Private companies provide the coverage. You choose the drug plan and pay a monthly premium. Like other insurance, if you decide not to enroll in a drug plan when you are first eligible, you may pay a penalty if you choose to join later.